3 of the best action cams for 2016
Actions cams that are waterproof
Actions cams offering different features for a more complete video viewing
You could say that action cameras are the next best thing when it comes to photography and even films. In fact, many independent filmmakers are already using action cameras for their production because it is handy and most of the time easy to use.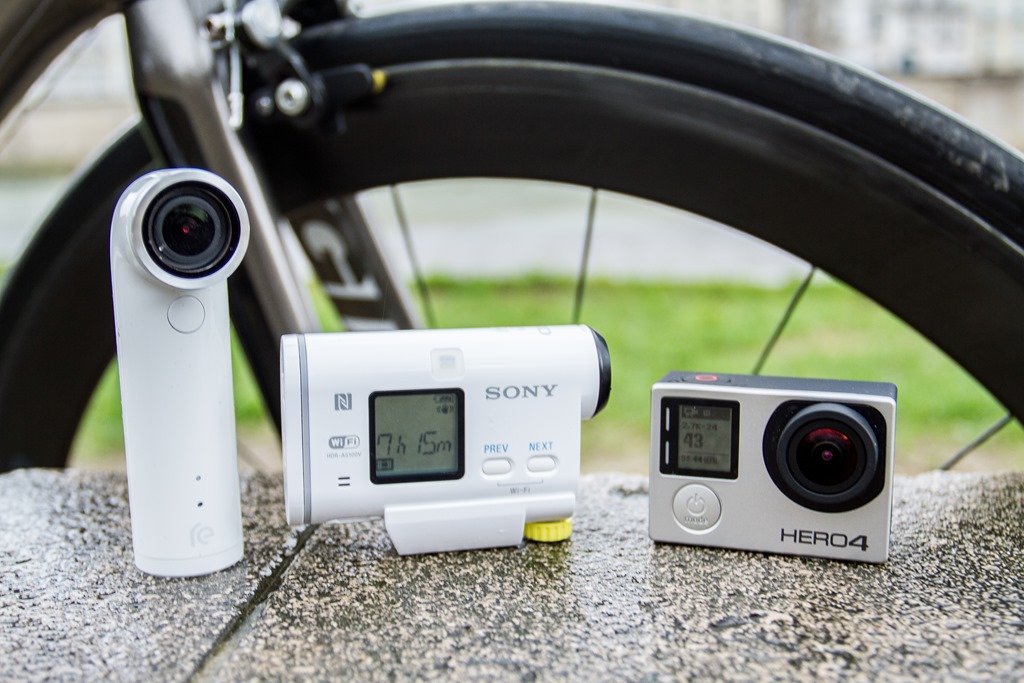 2016 is definitely the year of action cams. An action cam for 2016 gives you quality images that would make you look professional even if you're a neophyte. And so to get things going, you need to be acquainted with the best action cams available on the market.
GoPro Hero4 – Many consider Hero4 the ultimate action cam because it produces high quality videos. With a brilliant LCD, which allows you to take and review footages gives you so much leverage in that you ultimately churn out images that can be worthy of the big screen. Hero4 is the action cam for 2016, your images are so lifelike that your viewers will find it real. Plus, its touchscreen feature enables you to control its settings with ease.
KODAK PIXPRO SP1 – If you are looking for that action cam for 2016 that is quite friendly with your pocket, then PIXPRO is your companion from now on. The other good thing about this cool action cam is its ability to survive underwater (up to 33 feet). This is the action camera to use outdoors.
Olympus Stylus Tough TG-Tracker – Variety is another feature of an action cam for 2016. A classic example would be Olympus Stylus Tough TG-Tracker because it has a GPS, compass, thermometer as well as a depth gauge. Just a perfect fit when you're out there in the open.
These are just 3 of the best action cams available online right now. And action cam for 2016 is really not your typical, fly-by-night gadget, it makes your video viewing more lively with the features that these cams can give.
Continue reading